About Bruce: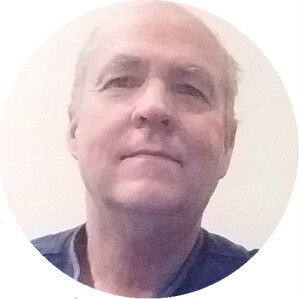 Hello my name is Bruce De Longe. I am married with two boys and 9 grand kids. I live in Wisconsin. The reason I started Bruce's  CBD Oils is tohelp people with their health.
  I believe that our bodies need CBD Oil to stay healthy and relieve ourselves from ailments. After extensive research I've found oils and products of the finest quality. 
We guarantee our products to be organic and world-class quality. Customers that have ordered our CBD products keep coming back and show us great feedback because of our product's quality and prices.
If you require any advice about a product please contact me. Thank you for choosing Bruce's CBD Oils.
Join Our Fight Against Cancer
We would love you to join us in the fight against Cancer. Join Bruce's CBD Oils and tell us what Cancer fighting foods and supplements you have.
We can all help each other and share information. CBD Oil may not cure Cancer but it will help with Pain.
If you require any advice on any of our products please feel free to contact Bruce and ask any questions you may have.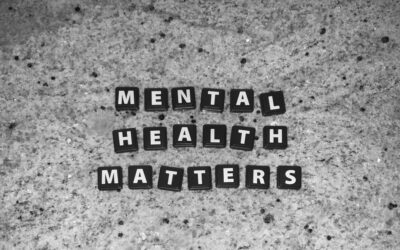 Millions of people are struggling with mental health issues. CBD oil has the potential to help those who are struggling. CBD oil has been shown to be effective in treating a variety of mental health issues. CBD oil can help improve anxiety, depression, and other...
read more