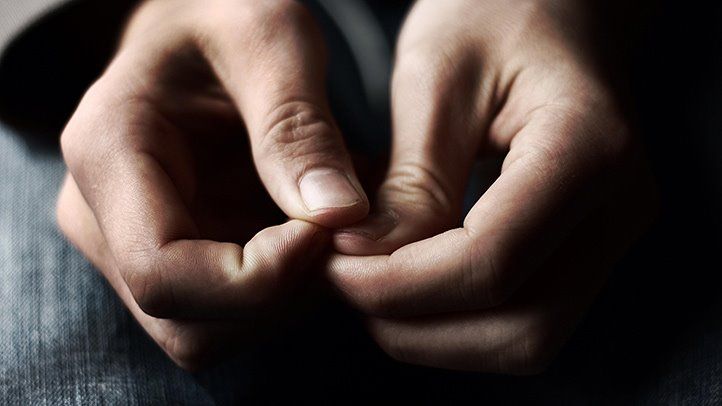 CBD is one of most vital cannabinoids found in the Cannabis sativa plant. It contains non-psychoactive ingredients that may help treat anxiety and various other conditions. CBD is one of several compounds called cannabinoids in the cannabis plant.
In recent times, CBD has been marketed as a treatment for a number of medical conditions, including:
Cancer

Alzheimer's disease

Parkinson's disease

Anxiety

Depression

Chronic pain
CBD is being studied and used as a treatment for other conditions, but has not been approved as a treatment yet.
CBD Can Counter Anxiety
Currently, it's not clear how CBD treats anxiety. Some study has shown that it may work by affecting serotonin levels in the brain. Serotonin is a chemical in your body that manipulates your:
Mood

Sleep

Digestion

Behavior
Research suggests that increasing the level of serotonin can help treat anxiety. 
Will CBD Help Against Depression?
If you have depression, then you may benefit from taking CBD. There are some promising studies on animals, but most of the research so far has been done on rats. Still, they have found that CBD might help with anxiety and depression in the same way: by making serotonin more available. Before taking CBD, it is important to talk with your doctor to understand risks, benefits, and how it all works.
How To Use CBD Therapy
Earlier mentioned, researchers and medicine specialists are yet to make standardized dosing recommendations for CBD therapy.
In a 2019 research, researchers found that 300–600 mg intake of CBD significantly reduced anxiety symptoms in 57 adult males. The relief of anxiety depends on the quality of CBD products and the dosage a person usually consumes.
CBD administration methods include:
The method of consumption determines how fast cannabinoids begin taking effect. When consuming CBD products, such as oils, edibles, or capsules that are taken orally begin working within 30 minutes to 2 hours. Whereas smoking or vaping CBD oil or cannabis generates results in more immediate effects.
People may take or consume oral CBD products to relieve anxiety throughout the day. Vapor based CBD oil can provide more immediate relaxation that can help people during any stressful events, such as giving a speech.
Risks and Side Effects
As per research study, it is confirmed that people can tolerate CBD even at doses as high as 1,500 mg/day. Yet some side effects are still associated with CBD include:
Drowsiness

Decreased appetite
Diarrhea
Changes in weight
The Food and Drug Administration (FDA) does not govern CBD for treating anxiety or other mental health conditions. People should always make rightful judgments when purchasing CBD products. Individuals should prefer buying CBD products only from reputable manufacturers and distributors.
Can CBD Get Me High?
CBD and THC both act on the same receptors in your brain (cannabinoid receptors), but CBD is not thought to act on these receptors to a large degree, unlike THC. This difference in effect is why CBD doesn't cause the changes in thinking and perception associated with marijuana.
Furthermore, research has found that CBD seems to not be habit-forming or cause any type of dependence seen with other drugs. It should be noted that some (not all) CBD products contain a bit of THC. So there's always an off-chance that you might notice a slight 'high' if your CBD product has THC in it.
What is The Legality of CBD?
When it comes to CBD, there are two different versions of the same thing: hemp-based and marijuana-based. Hemp-based CBD is legal under federal law because it has been extracted from plants with less than 0.3% THC. Hemp-based CBD is obtained from the stalk, seeds, and flowers of industrial hemp plants that contain very small amounts of THC. Marijuana-based CBD is illegal under federal law because it has been extracted from plants with more than 0.3% THC.
Can CBD Appear In A Drug Test?
Your CBD product might not show up as a drug test. The amount of THC in the product will dictate the result. The average drug test detects THC. If the CBD is pure, it should be fine to use. Know that if you have trace amounts of THC in your system, it probably won't be enough for a positive result on a drug test.
Concluding Thoughts
As more and more research studies surface, some promising findings are emerging about the benefits of CBD. If you're looking for relief from some of your stressors, it may be worth giving this new cure a try. CBD is an extract of the cannabis plant that has been endorsed for its supposed miraculous curing effects. However, the research on its effectiveness is limited by small sample sizes and a lack of long-term data.