50% Off When You Sign Up To Our Newsletter
Join Bruce's cbd Savings club – get 50% Off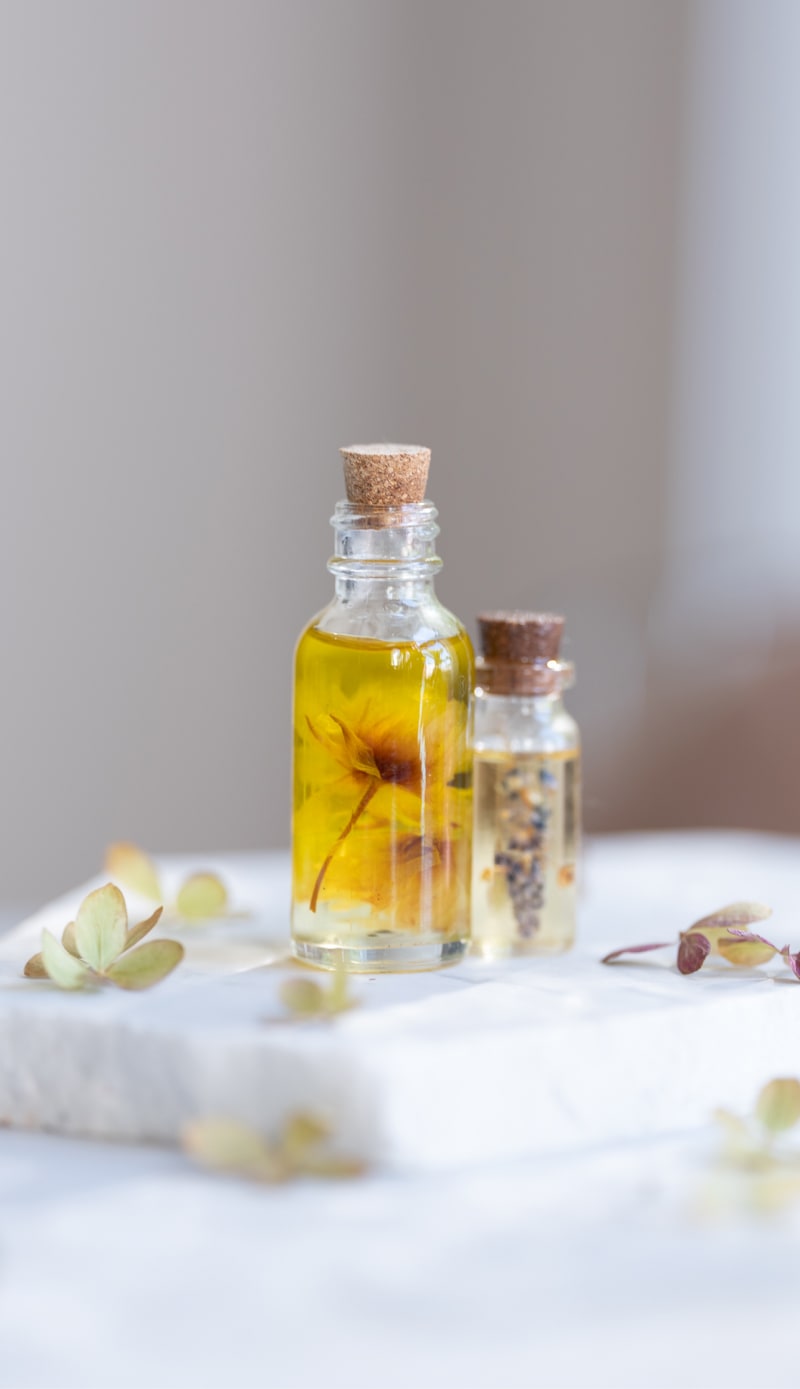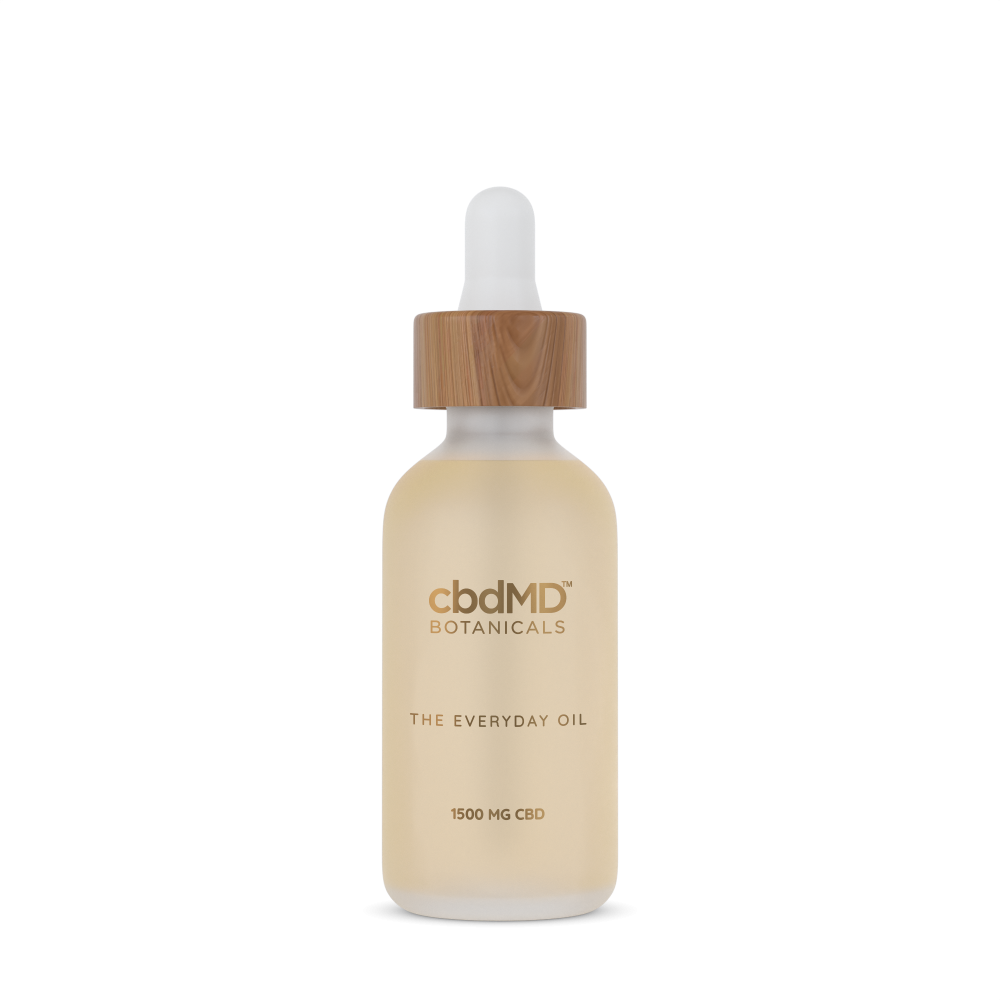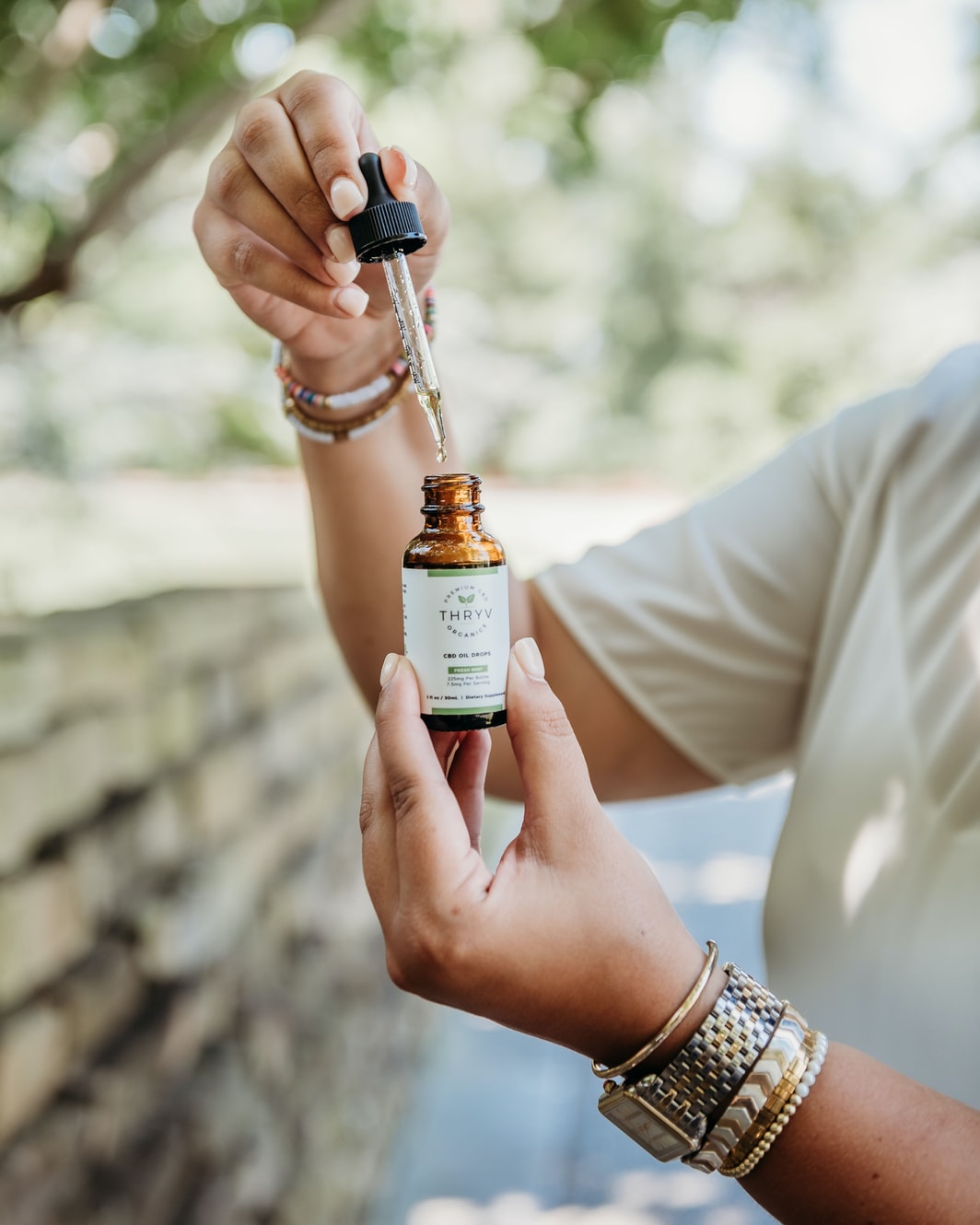 Hello my name is Bruce De Longe. I am married with two boys and 9 grand kids. I live in Wisconsin. The reason I started Bruce's  CBD Oils is tohelp people with their health.
  I believe that our bodies need CBD Oil to stay healthy and relieve ourselves from ailments. After extensive research I've found oils and products of the finest quality. 
We guarantee our products to be organic and world-class quality. Customers that have ordered our CBD products keep coming back and show us great feedback because of our product's quality and prices.
If you require any advice about a product please contact me. Thank you for choosing Bruce's CBD Oils.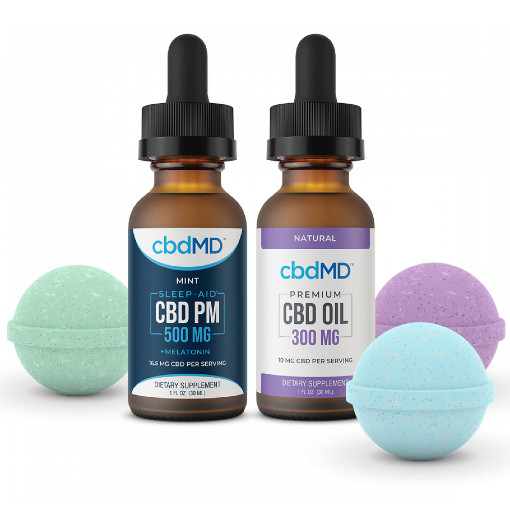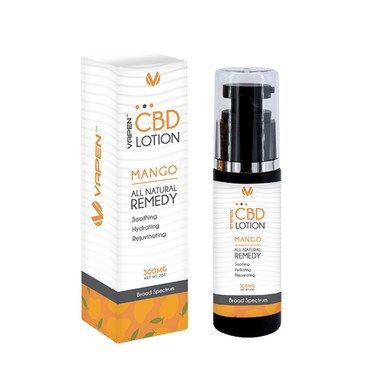 Unsure what products to use?
Feel free to reach out and we're more than happy to provide product recommendations!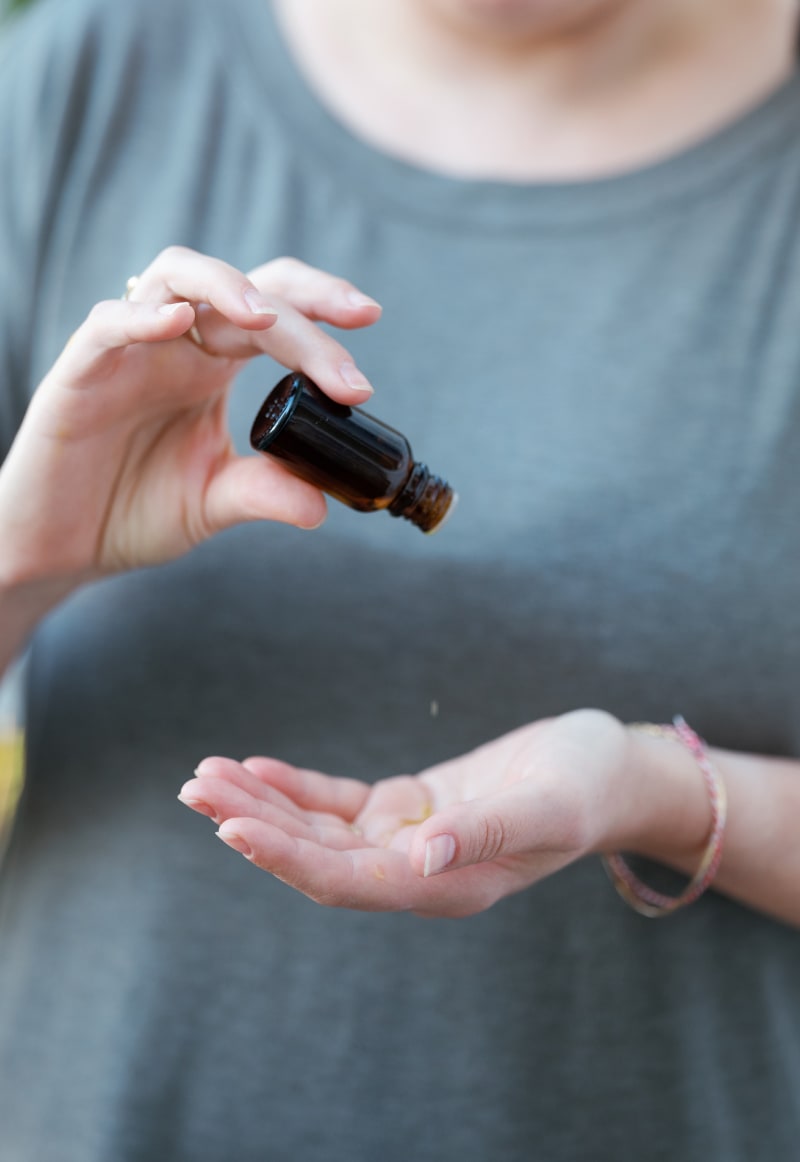 "
I tried the Natural Leaf CBD Salve at Bruce's suggestion. I have issues with spasms in my shins and a lot of foot pain. I find that the salve really calms the spasms down.
Also, sometimes, the only way I can rest as far as the foot pain goes is to spread the salve over the tops of my feet and around the big toe area. It helps quite a bit. This surprised me as I am somewhat of a skeptic about these types of things.
I also find that the salve really helps with sore muscles and I also used it quite a bit after my shoulder surgery. Bruce is a decent and honest man and I am very glad he suggested the salve. It's a great product.

"