Welcome To Bruce's CBD Oils
The Best CBD Products For You, Check Out Our New CBD Selections!!
Bruce's CBD Oils are highly absorbable, giving you the most potent oil on the market. CBD Oil is a natural pain reliever, which can help with anxiety, stress, joint pain and much more.
CBD For Your Furry Friends!
Bruce's CBD Oils are made from organic, high quality ingredients. Featuring a special blend of oils including Hemp Seed Oil, Coconut Oil and Olive Leaf Extract.
These oils are 100% natural and safe to use for dogs and cats of all ages. Bruce's CBD Oils will help your pet relax, reduce pain, inflammation and anxiety without the side effects of prescription medications.
Bruce's CBD oil products contain only the finest, all-natural ingredients. No additives, preservatives or chemicals – just hemp extract and pure essential oils.
Bruce's products are safe to use by the whole family and provide a calming, soothing effect that will leave you feeling relaxed and at ease.
Get 15% Off Coupon Code When You Sign Up For Our Newsletter
Subscribe to get a 15% Off Coupon Code, latest news, promotions, product releases, and more!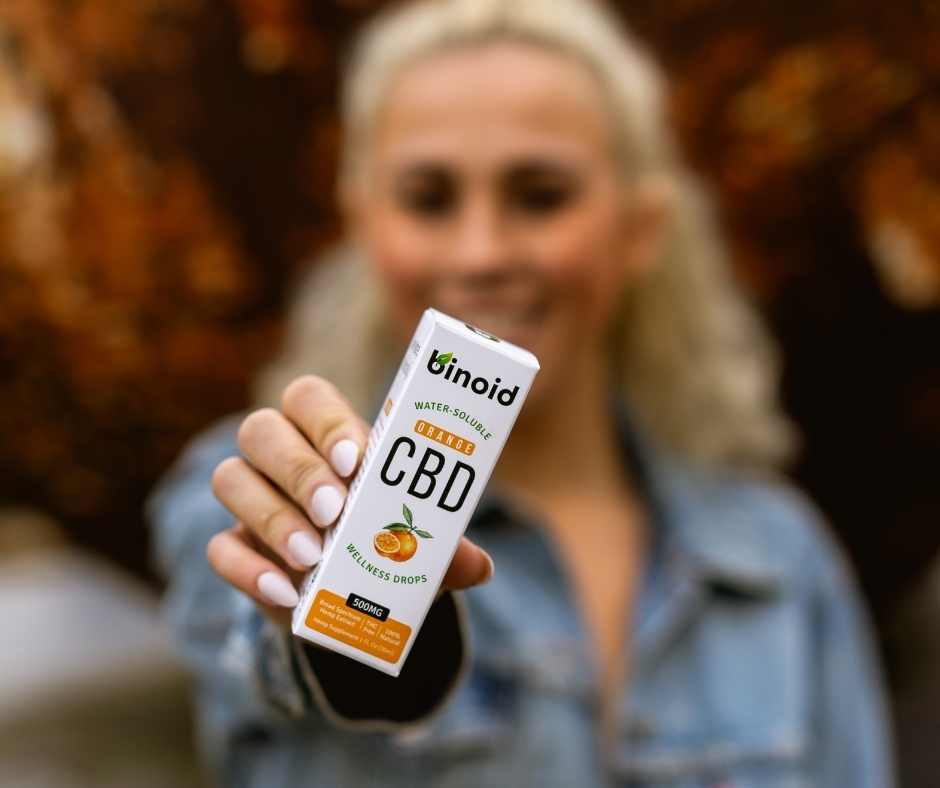 Hello my name is Bruce De Longe. I am married with two boys and 9 grand kids. I live in Wisconsin. The reason I started Bruce's CBD Oils is to help people with their health.
I believe that our bodies need CBD Oil to stay healthy and relieve ourselves from ailments. After extensive research I've found oils and products of the finest quality. 
We guarantee our products to be organic and world-class quality. Customers that have ordered our CBD products keep coming back, shows us our products and prices are great.
If you require any advice about a product please contact me. Thank you for choosing Bruce's CBD Oils.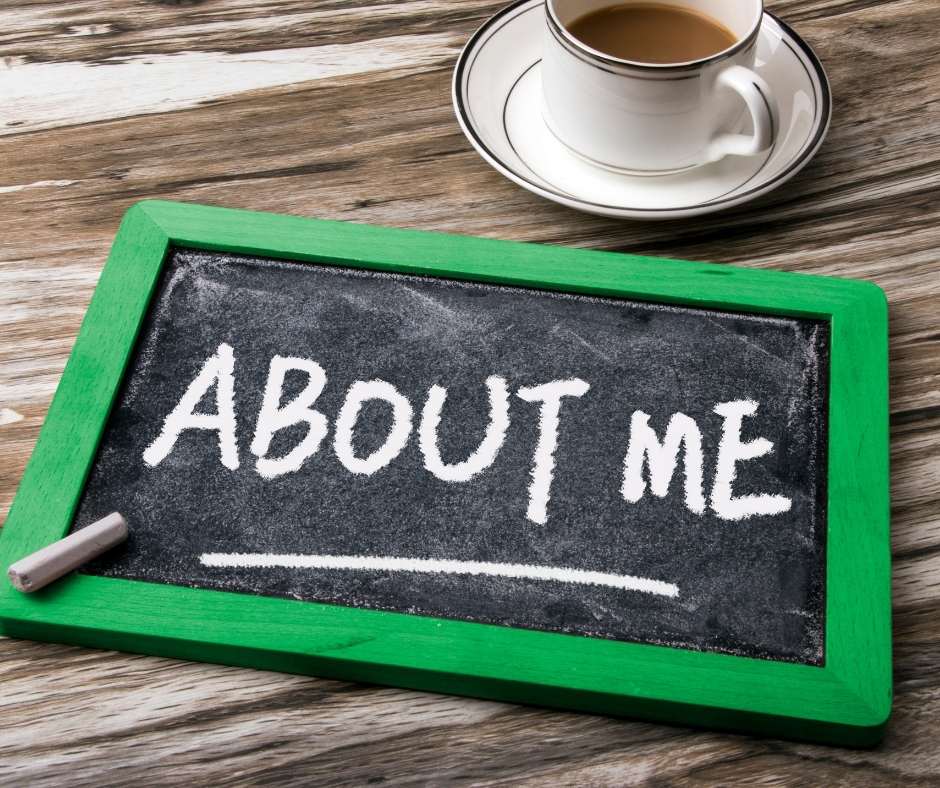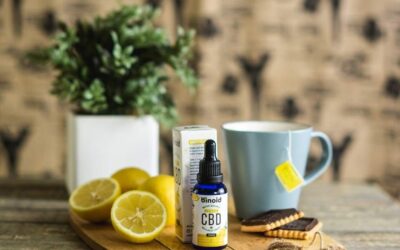 I am a former track and field and long-distance runner. After a particularly grueling race, I was experiencing some joint pain in my knees. A friend recommended using CBD oil to help ease the pain. I started using it, and my knees never bothered me again! So here we...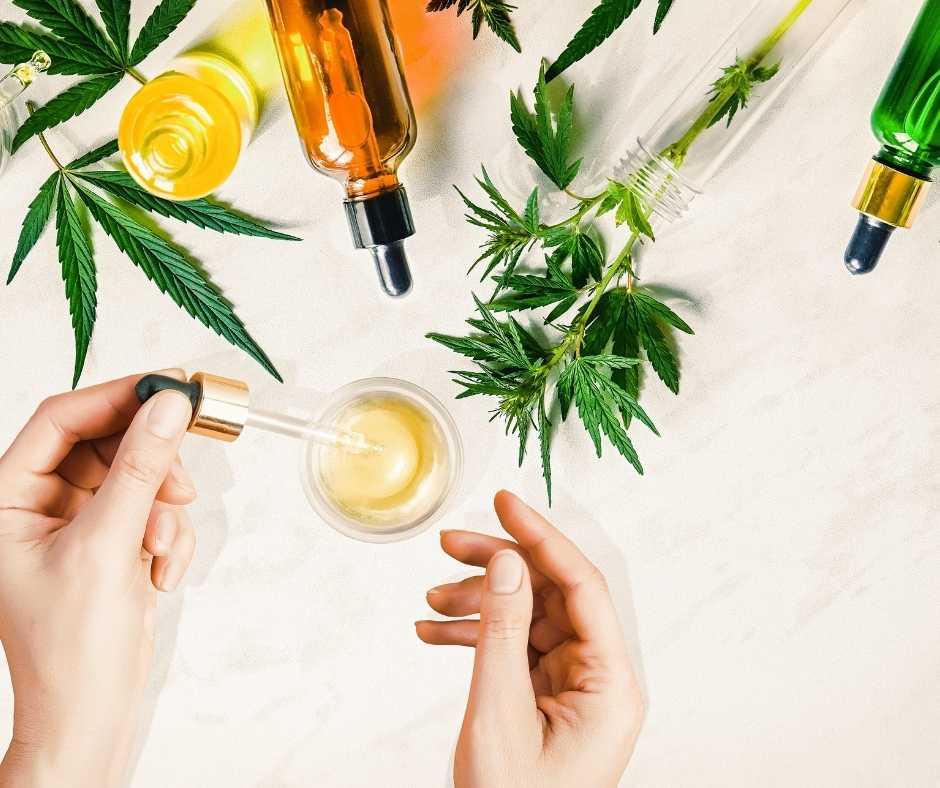 FDA Disclaimer: Any statements made within this website have not been evaluated by the Food and Drug Administration. No products produced, manufactured, marketed, or distributed are intended to diagnose, treat, cure or prevent any disease. Consult your physician before beginning any supplements or botanical extracts. If pregnant or breast feeding, consult with your physician before use. For use by adults 21+. Keep out of reach of children.
Location
Germantown, WI 53022
Contact
(262) 305-4134
Bruce@BrucesCBDOils4U.com